Demographic Data and Postcode Data
Audience Finder, Demographic data, Postcode and Mapping Data from Cre8ive Marketing
Demographic Data| Insight | Postcode & Mapping Data
With so many different ways out there to promote your business, it can become a complicated and expensive exercise if not done strategically.  Whether you are a new business just starting out, or an established company looking to take your business to the next level, we are here to help.
Here at Cre8ive Marketing, we offer a range of postcode demographic data and statistical data services with a common theme. They are all focused on ensuring that your company and the products and services that you offer are delivered to the most relevant audience.
Our data is updated on a monthly basis to ensure accuracy and we are always on hand to help you with what you are looking for.
We also have many data sets ready for purchase such as Demographics by Postcode Sectors which contain over 80 variables covering over 8,900 postcode sectors.  This data is available in .csv format or in .shp file format ready to be imported into your GIS.
Please get in contact by using our contact form or by using our live chat to see how we can help.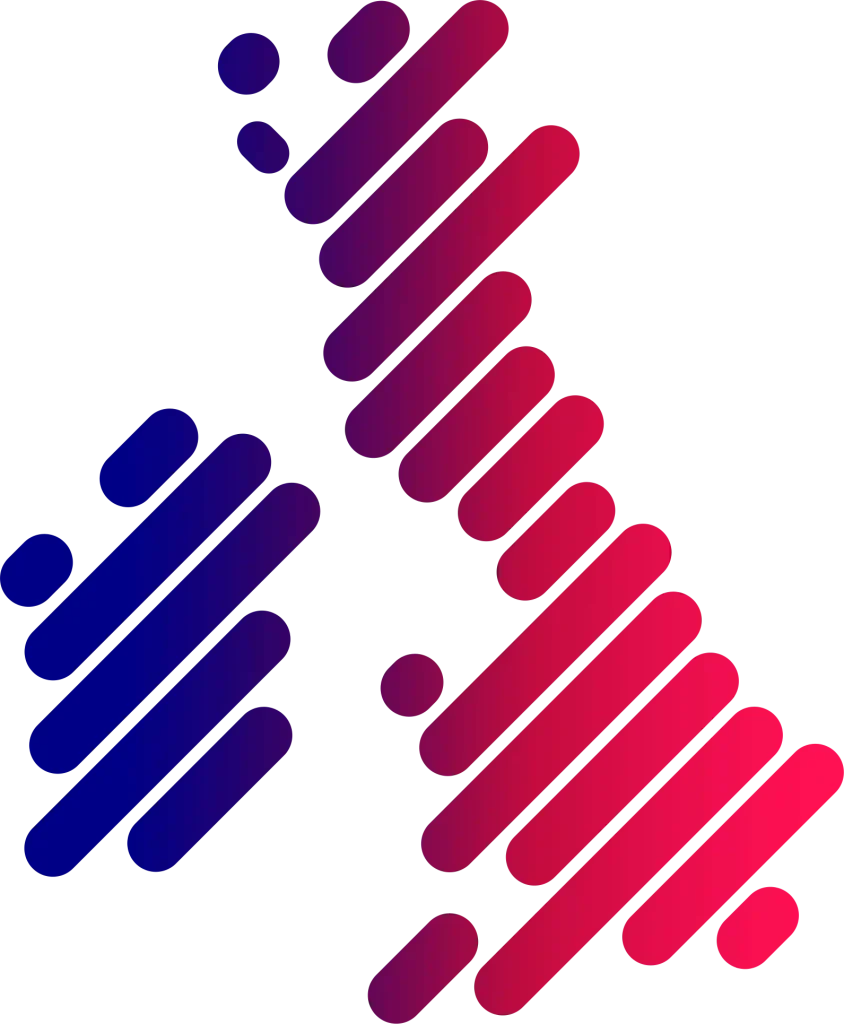 Subscribe Today & Start Finding Your Target Audience
Get 12 months for the price of 10 with a prepaid annual subscription.
Demographic targeting can be a complicated and expensive process, however with Cre8ive Marketing's demographic data tools we not only make it cost effective but we also make it super easy for you. Our demographic data covers over 8,900 postcode sectors in England, Scotland & Wales.  Key demographics such as age, sex, social status, nations population, average house price, local population, households, and age are all covered within our demographic data.
We have created a in-house system that focuses on data collected from a wide variety of sources. From using data sets such as the census data, births & deaths, population projections, population growth and socio economic status we are able to produce a picture of the local landscape.
Whether you are looking to research a single postcode sector or compare multiple areas at once our easy to use online demographic data reports can be created and downloaded in just a few clicks. If you have a more bespoke query or would like to combine multiple demographics in a report then we can offer bespoke demographic reports which can be ran on towns / city's / villages, local authorities, parliamentary constituencies, regions and all postcode variations. Cre8ive Marketing also offer mapping data with full demographics for easy import into your GIS system.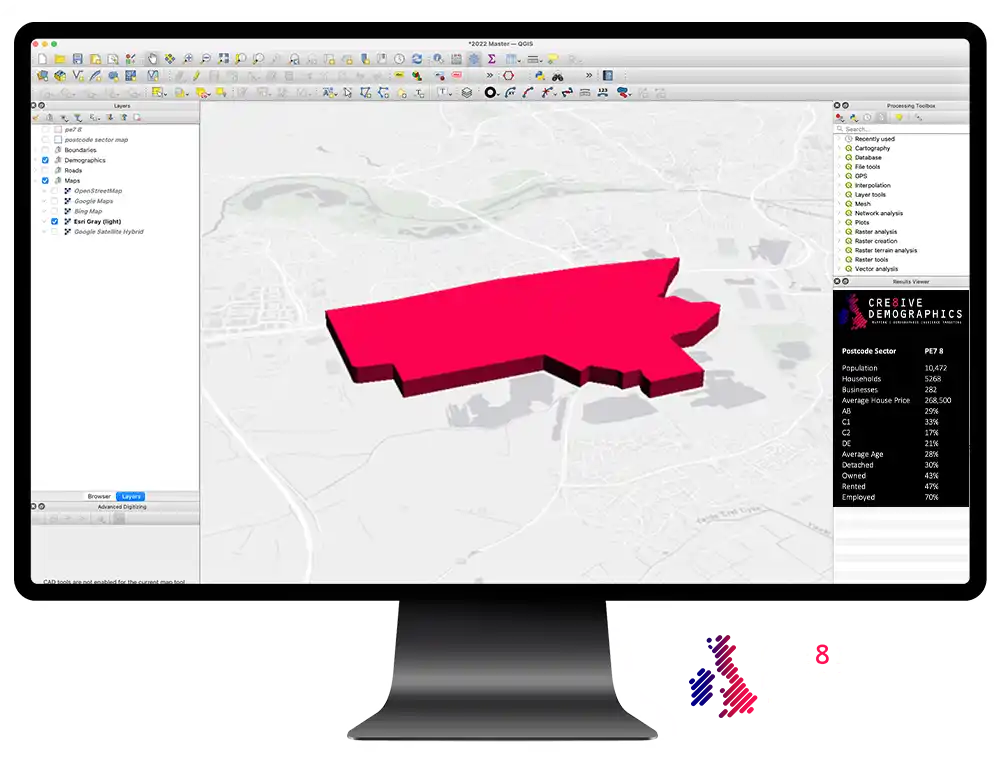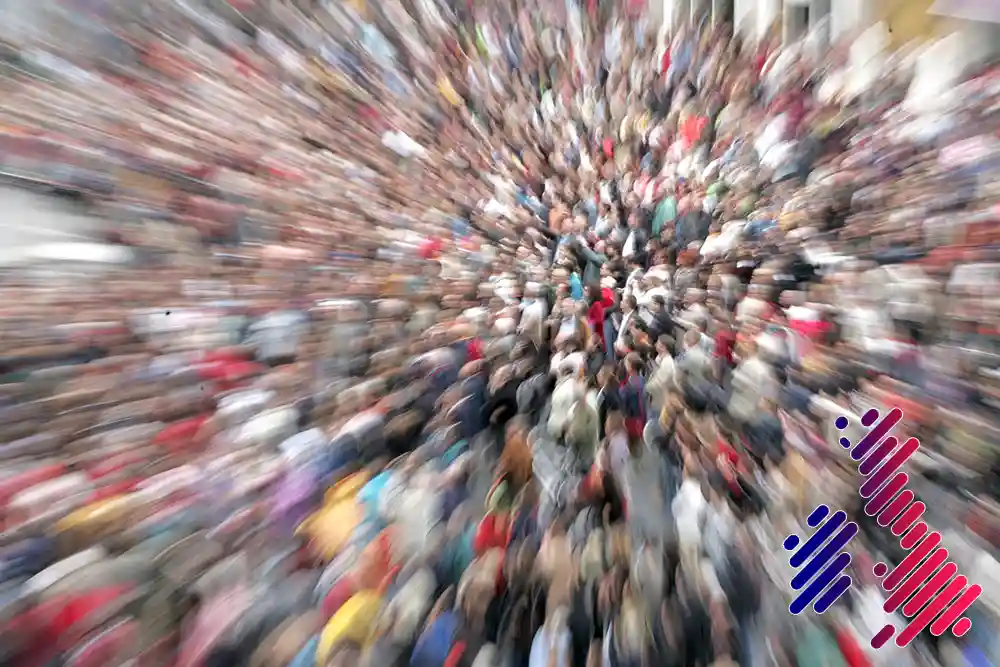 Customer Profiling - Finding more of the same
By using a sample of your customer postcodes or your ideal areas we are able to build a profile of your ideal customer for you using our demographic data. Once this profile is built we are then able to find more of "those types" of people for you, giving you a plan of defined geographical areas for you to target with your marketing campaigns.
Drive time, Area and Distance Analysis
Are you looking to open a new location for your business or find the best audience in proximity to your location for your marketing.  Our drive time reporting enables you to profile the audience within a set driving time or distance from a central point.  With standard and bespoke reports available we can tailor our services to match your needs.
In addition to this we are able to run reports on custom areas for you whether you are specifying the areas or drawing lines on a map.
For more information see our Area, Distance & Drive Time page.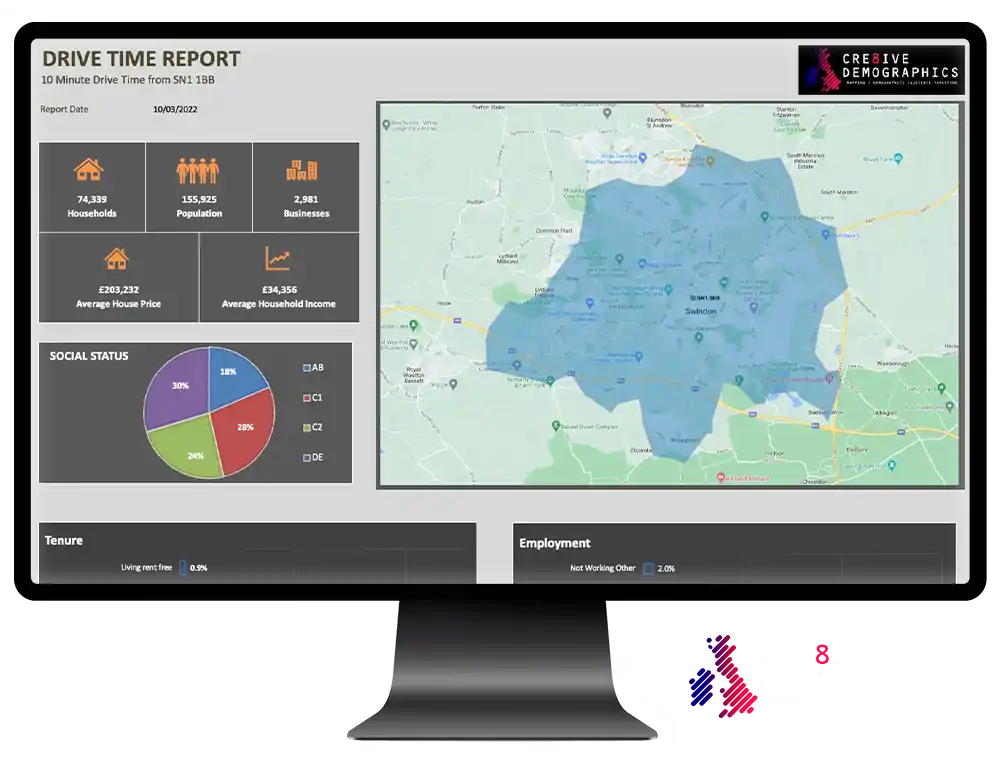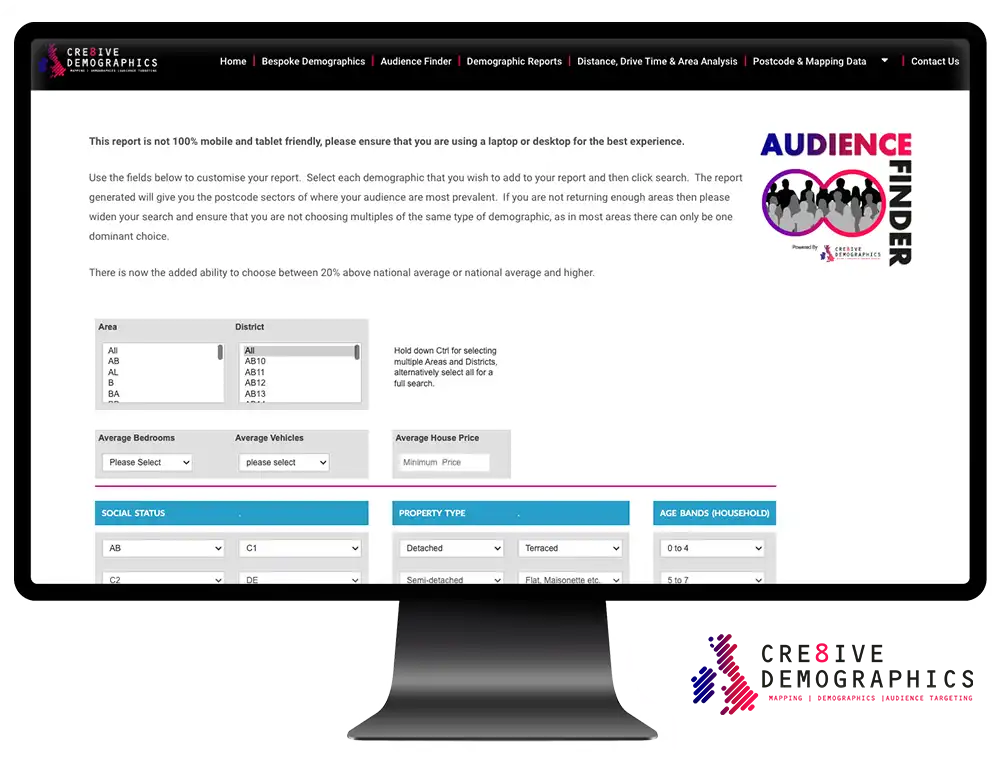 Use our brand new Audience Finder to build your prefect customer profile.  Use our simple web based system to select the demographic's that are important to you and  and return a list of where your perfect audience are based.
This is perfect for larger geographical and national campaigns as this will enable you to quickly find the audience that you are looking for.
Postcode and Mapping Data
Our postcode and mapping data contain a variety of information to help your mapping, planning and targeting. All of data is sourced from a variety of sources and then it is analysed, combined and formatted so that the reports and lookups that we generate are easy to use, read and understand. We trust our data and know its good as we use it every day ourselves for planning and powering our own data and demographic tools.
Cross Reference Postcodes
Our lookup's will enable to you cross reference UK postcodes against a wide range of variables.  Whether you are wanting to identify the individual postcodes that make up a Clinical Commissioning Group (CCG), Local Authority, Parliamentary Constituency or Postcode Area, District or Sector then our ready made data lookup's can help.  All of our standard data lists and reports can be downloaded immediately once purchased meaning you can start working on your project straight away.  For more information on our standard data lists and reports please see our Postcode and Mapping Data page.
Bespoke Data and Mapping Reports
Every day we generate bespoke reports for clients based on their needs, so If you cannot find what you need on our website then please ask as we have most likely produced a similar report previously. If you are wanting data and mapping lists merged, for example "individual CCG full postcode data report with overlaying key demographics and the mapping boundaries" then let us know and we can quote you a price. For your individual request please get in touch by using our handy live chat which you will find at the right of this page.